Get in touch
Whether you just want to learn more, or want to find out how we can
best work together, drop us a line today.
Registered Office:
400, Balestier Road
#05-01, Singapore - 329802
Working Office:
40, Stamford Road
Singapore - 178908
Phone: (+65) 8700 6781
Email: admin@vitaverify.me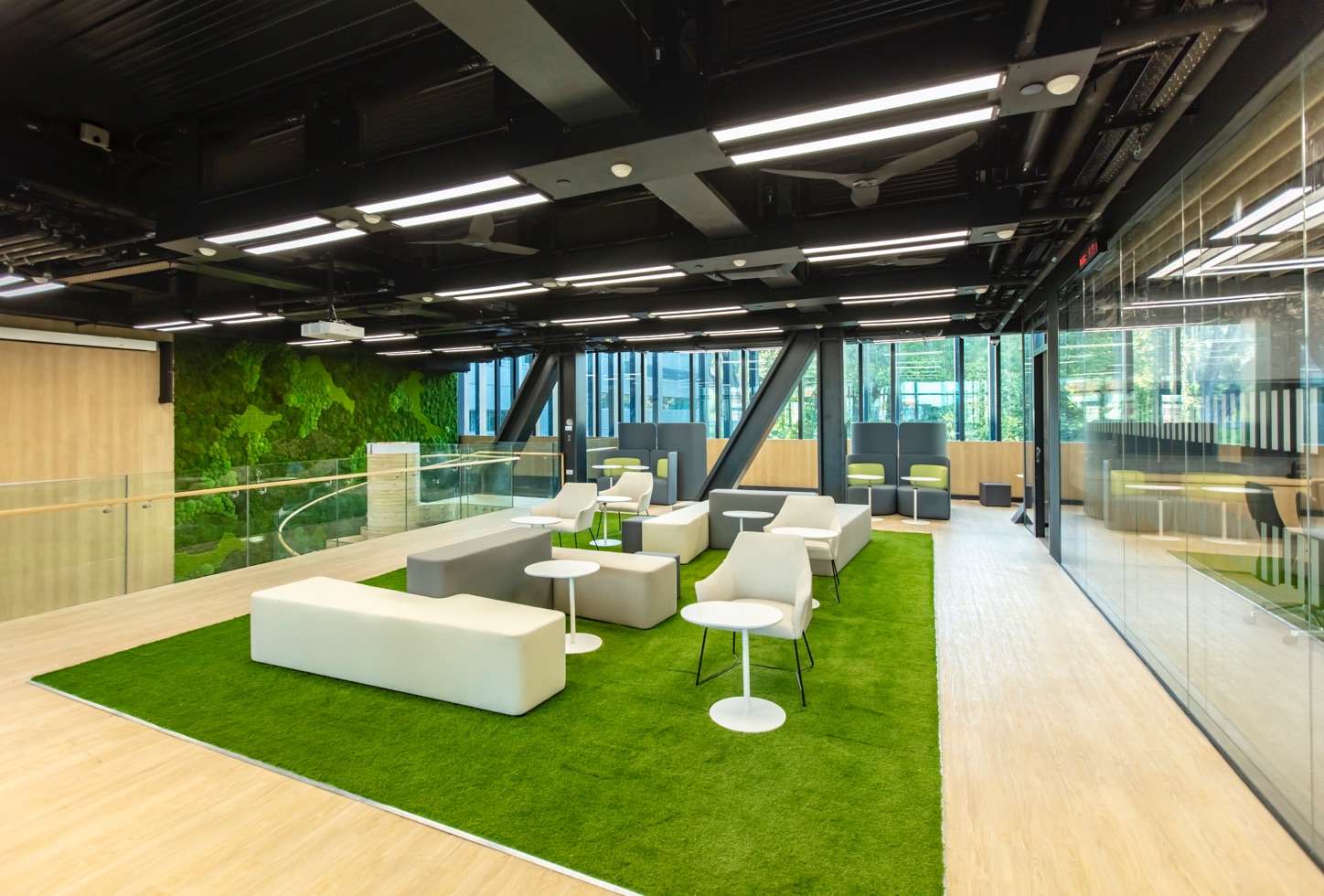 Request a Call back
Get in touch with us, or rather, let us get in touch with you.
Fill out the form to request a call back.